Mission Statement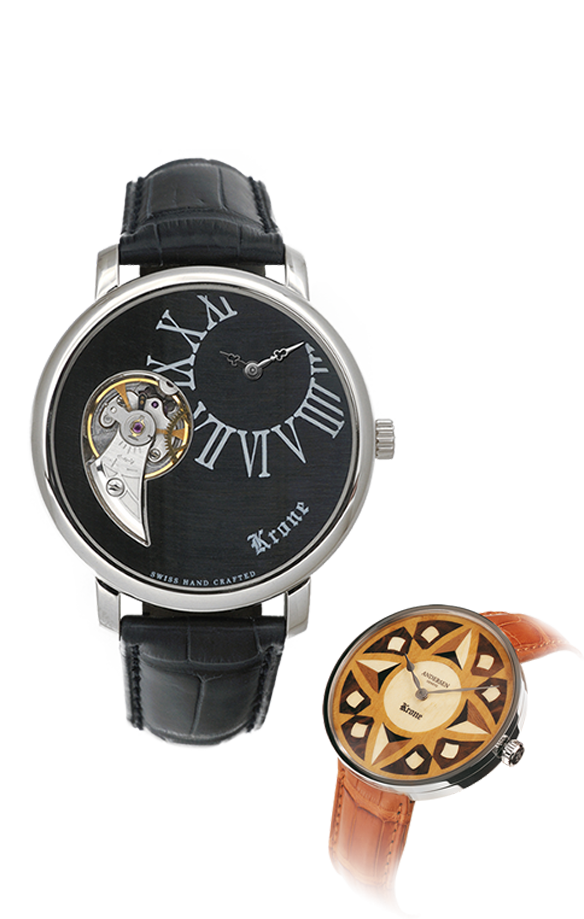 Krone's objective is to create timepieces, which people will be talking about forever.
Krone has been able to successfully revolutionize the watch industry and it's changing trends with its innovative watch designs.
These designs seem to be impossible, however with Krone's ingenuity, each of these masterpieces are realized. Only a few collectors around the world have the privilege of owning them.