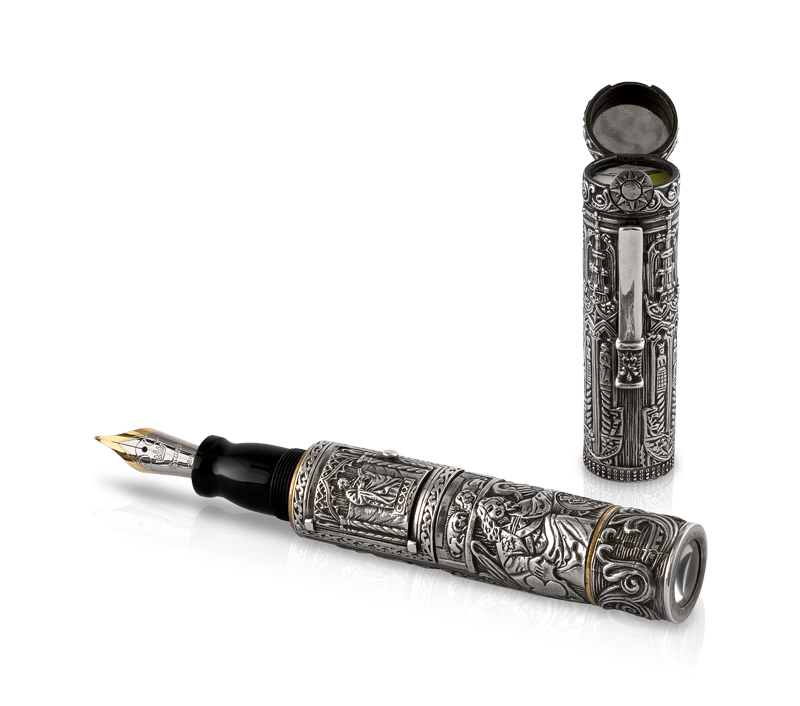 Sherlock Holmes
You see, I consider that a man's brain is like a little empty attic, and you have to stock with such furniture as you choose. A fool takes in all the lumber of every sort that he comes across, so that the knowledge which might be useful to him gets crowded out, or at best is jumbled up with a lot of other things, so that he his difficulty in laying his hands upon it.
Sherlock Holmes
On his powers of deduction
Sir Arthur Conan Doyle was one of the highest paid authors of his generation and a knight of the British Empire. His life was intertwined with the creation of his most memorable character, the indefatigable detective Sherlock Holmes. Holmes is a 19th century creation who lives on at the dawn of the 21st century due to one essential fact; Doyle's superb storytelling.
The duo first appeared in A Study in Scarlet, published in 1887. It is a melodramatic story of revenge that takes the reader from the Mormon community in Utah through the Middle East and finally to the streets of London, thus creating one of the most enduring characters in literary fiction. Conan Doyle had not only created a larger than life hero in Sherlock Holmes, but was himself a heroic figure and literary lion of Victorian England.
LISTEN TO AUDIO
SPECIFICATIONS
Krone honors the work of Sir Arthur Conan Doyle's Sherlock Holmes with a superb writing instrument. This unique solid sterling silver pen is intricately detailed with three-dimensional elements, to help you solve the mystery.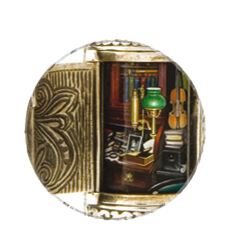 Embedded atop the cap is a piece of notebook paper from Sir Arthur Conan Doyle's personalwriting pad.
As the purchaser of a Krone Limited Edition Sherlock Holmes Fountain Pen you are eligible to enter Krone's Sir Arthur Conan Doyle Sherlock Holmes pursuit.
This contest is designed to test your sleuthing abilities in the tradition of Sherlock Holmes. Your goal is to follow fourteen clues, which lead you to the "Ultimate Solution". The winner will be awarded 1,000 British Pounds.
Complete rules and conditions are included with each Krone Limited Edition Sir Arthur Conan Doyle Sherlock Holmes' pen.
The Game is Afoot!
Available in a worldwide Limited Edition of 50 fountain pens. Piston Fill. F, M and B